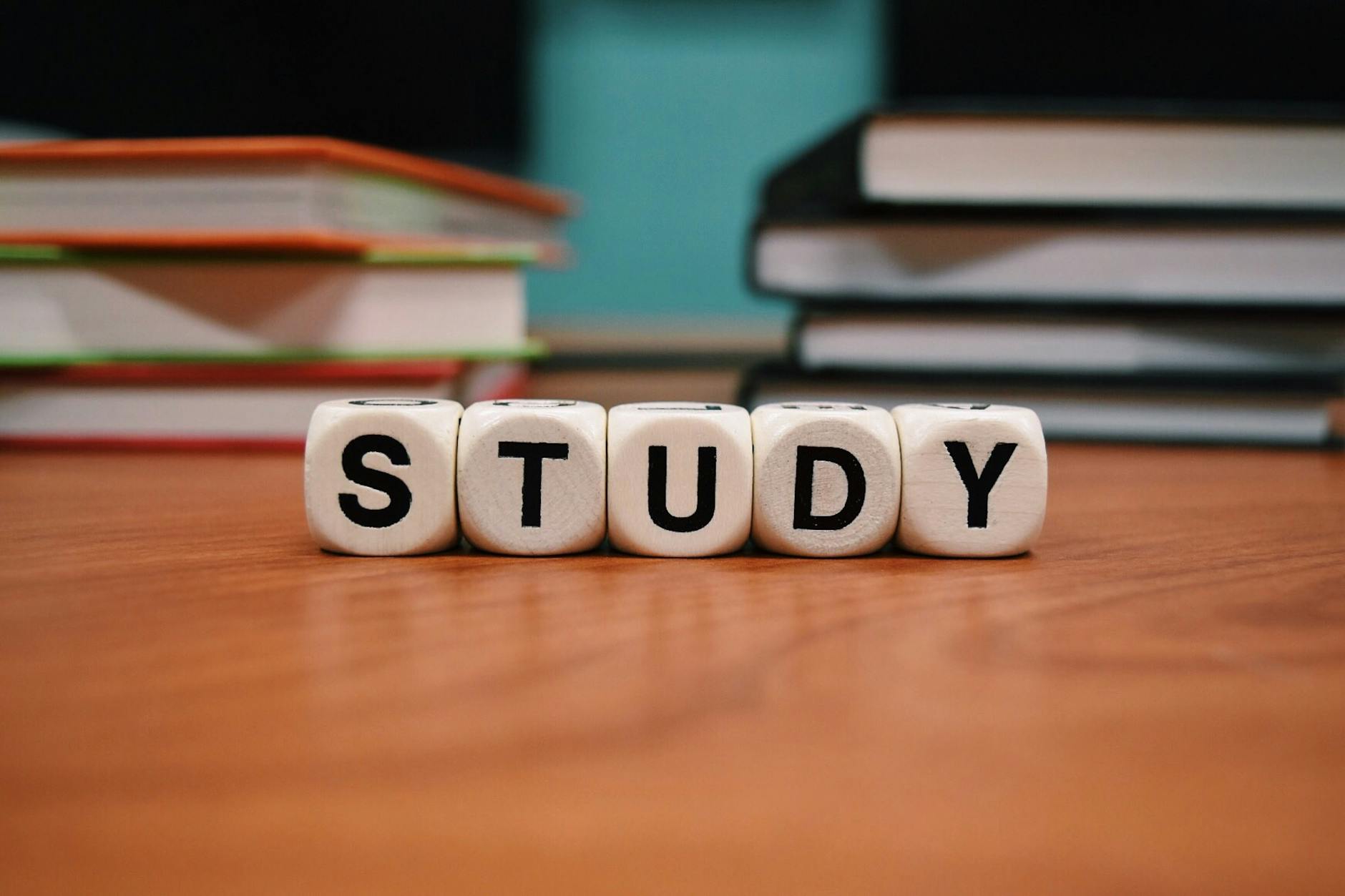 Pallyshree Pathagar – A Treasure of Knowledge for People
The Samity is maintaining a library with reading room named Pallyshree Pathagar for the welfare of the students and local peoples. The reading room was set-up with the help of "National Children's fund", Government of India. It is open regularly for 6 hours for the local people and students. Daily Newspaper, Magazine, study Books of students, Children's Books, story Books and Novels are available for readers, with special emphasis on Indian civilization and culture.Presently, due to internet availability, local youths are busy in their mobile & laptop. For continuing it should have to change as digital TKP.
---
Mother & Child Care Programme
Mother plays a vital role in bringing up their children. The would be mother and lactating mothers should know their roles to be healthy as mothers and take care of their children with immunization, balanced diet, health check up and follow up. A camp was organized at the Samity premises on 9th December, 2018. 42 women participants attended the programme.
---
Anti-Pollution Drive Camp
This year too, the organization conducted two awareness camps on antipollution and safe environment issue at Sadhurhat and Sarisha. The facilitators discussed especially on the avoidance of plastic use and how plastic could spread pollution in quick succession.They also talked about keeping waste material Can for every Paras of the village where plastic could be dumped. The participants 285 in numbers agreed with the suggestions and follow up of the camp shows that 3 waste materials Vat were installed in local communities. The camp was arranged on 7th October 2018 at Bhadura and on 25th October 2018 at Sadhur Hat. Local Govt. representatives like Pradhan, Panchyet members, Block officials were present at two camps.
Awareness Generation Programmes
Knowledge, Awareness and Practice(KAP) are three pillars on which actions of people to emancipate development process stand. Our People have inherent and subconscious knowledge which could become open with sustained effort of awareness building around peoples various imminent issues. The causes and issues relate with each other to bring solution mechanism of peoples problems. In this year, the organization has conducted 4 awareness generation camps at different villages.
---
Awareness Programme for Consumer Protection
The organization conducted one consumer protection awareness camp on 8th September 2018 at village Manika in which 135 people participated. The consumer forum staff, two in numbers lucidly discussed about consumer protection Act, District and State consumer Forum and consumer court. These also discussed on the proceedings of moving to the consumer court through consumer forum. The audience asked questions on adulteration of food items, malpractices in weighting the goods, exorbitant fare demand by Taxiwalah and the remedies to case out of these problems. The facilitators answered their questions on different steps to be taken against each case.
---
Micro Insurance Awareness Camp
On 19 November 2018, an awareness on Micro Insurance was organized at Village Manika for financial Inclusion. Mr. T. R. Mendiratta, Executive Director, LICI is speaking on Micro Insurance & Financial Inclusion in presence of Mr. N. Bose, SDM, KMDO – II, Mr. S Dasgupta, RM, EZO.
Social Welfare Activities
Programme for the Elderly
In the old age, human being face traumatic situation. Due to break up of Joint family system even in the country side, aged people are neglected a lot in atomic families. They don"t get proper food, clothes, enough comfort and care. As helpless they are, they severely look for some caring hands on their heads and smiling faces around them. It could be a better proposition if these old people could come together regularly,exchange and share their sentiments and emotions with the people of the same age group.Secretary of NPMS handed over blankets to 50 aged people with due honour in presence of Khorda GP member on 19th November, 2018.
---
Tree Plantation Programme
To counter the Global Warming and Pollution, the Society took an initiative of tree plantation at a land owned by the society. The tree plantation programme took place on 29 July 2018 in presence of MLA, Falta, Mr. Tamonash Ghosh and other dignitaries. Mr. Ghosh planted 2 plants and named them Pragati & Unnati. After plantation, an awareness camp was organized to aware the locals on the consequences of Global Warming and Environmental Pollution.
---
Micro-Insurance Project
The Micro-Insurance project is running at Sadhurhat. During this year we have covered 3570 target persons as well as families with the help of LICI's Micro Insurance product Jeevan Madhur. 18 semi educated youth as Specified Persons has been Self-employed by the programme of our samity. We are happy to engaze ourselves to implement the government objective – financial inclusion for all.
---
Old-age Home
Our long planned dream of opening a home for the destitute of the rural area is finally coming to be true. We have already developed the land from low land into high land. Besides that, we have started constructing the boundary wall of the project. We are going to start the construction work shortly.
Games and Sports
Like previous year, the Samity organized a Football Tournament from 7th November to 9th November 2018 in participation with 32 number of local football Teams. Sports programme was also held on 7th November 2018 in the occasion of shyamakali puja utsava in participation with the children of local area on different events. Prizes were also distributed among the successful candidate.Like previous year, the Samity organized a Cricket Tournament at Sanghati Maidan from 28th January to 30th January 2019 in participation with 32 local Cricket Teams.
---
Manika Tara Maa Temple
Manika Tara Maa Temple was inaugurated on 7th February 2020 in presence of Brahmachari Mural Bhai of Dakshineswar Ramkrishna Sangha (Adyapith), Swami Anukampanandaji of Sarisha Ramakrishna Mission, Swami Kashikanandaji of Totapuri Ramkrishna Ashram (Tarakeswar) and local dignitaries. A long procession was held from Ganga River Bank to Manika Temple with a capacity of more than 1000 devotees to collect the Holy Water of Ganges for the puja purpose. Everyday one puja takes place from 12PM to 1PM , and then 6.30PM to 7.30PM.
Since the opening, our temple is open for people of all caste, colour, creed and religion. We believe our temple to be the lap of mother – open for all her sons, no matter where they come from.
Health Checkup Camp
Needy half starved people should have some opportunity to see for themselves on the status of their health and doctor's advice to be free from health hazard. With the financial help from Shamdasani Foundation,the organization conducted three health check up camps on 17th June 2018, 12 January 2019 and 24th February 2019 for rural needy people. Dr. Jishnu Sardar, M.B.B.S. diagnosed 205 male and female and some people have been referred for clinical diagnosis and treatment in Block Hospital.
---
National Days and Nobles Birthday Celebration
People don't usually remember various days of national importance. They forget the contribution of people who have given their entire likes to the development of mankind and of their nation. There are a lot of men and women to name with. The organization like every year celebrated Independence Day, Netaji's Birthday, Gandhiji's Birthday with much enthusiasm. The organization also organized Tagore's Birthday and Najrul Islam's Birthday where local school children participated in cultural programme.
---
Cultivation
Every year, the Samity undertakes agriculture, gardening and pisciculture activities on a very successful note. The organization has cultivated Paddy in its own land. On the embankment of the pond named PRAGATI UDDYAN an improved garden with fencing protection where Vegetables are cultivated. In this year the organization has obtained reasonable amount from selling the productive Fishes, Paddy and vegetables.
---
Mini-indoor Stadium
The Samity has been actively involved in sports activities since its inception. To motivate the youth, with the financial help from the Department of Youth Affairs, Govt. of West Bengal a Mini-indoor Stadium has been constructed at a land owned by the Samity. The purpose of the mini-indoor stadium is to develop indoor games and sports activities in this rural area.
---
Annual Cultural Programme
Bengalis have a common instinct for redefining and presenting their culture. Bengalis, in fact have long cherished cultural heritage. Many singers, dancers, actors, dramatist, poets have come out with flying colour and many of them was held from rural background. The organization emphasized on cultural development of rural people. The organization conducted 3 days long Annual Cultural function at Manika village from 28th to 30th March 2019. A group of women from Manika village presented a Drama named 'Baghini Bou'. Women felt enlightened to express their talents and came out of their tradition of veil. This is not only a mere drama presentation but a step towards women empowerment. Local youths also staged a Jatra 'Jibon Ek Jailkhana' on 29th March 2019 to implement Lokosiksha of Thakur Ramakrishna.
---
---
Conclusion
The organization has performed all the targeted activities during the year. Proper records were maintained in respect of all such activities along with relevant reports and accounts which were duly audited by Basu Pramanick & Associates, Kolkata. Audited statements & Annual Report approved by AGM held on 07th July 2019.