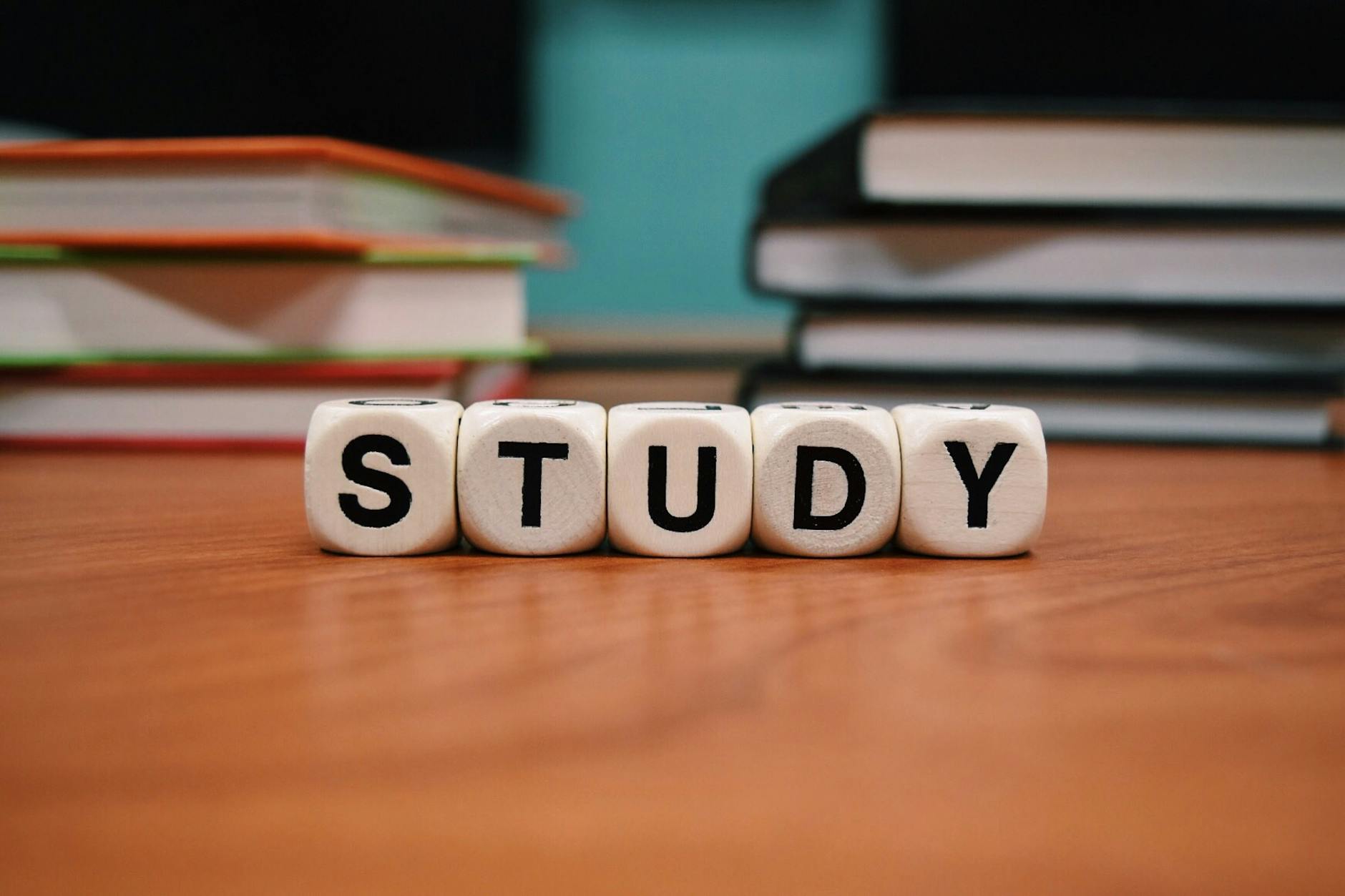 Pallyshree Pathagar – A Treasure of Knowledge for People
The Samity is maintaining a library with reading room named Pallyshree Pathagar for the welfare of the students and local peoples. The reading room was set-up with the help of "National Children's fund", Government of India. It remains open everyday for 6 hours for the local people and students. Daily Newspaper, Magazine, study Books for students, Children's Books, story Books and Novels are available for readers, with special emphasis on Indian civilization and culture. Presently, due to internet availability, local youths are busy in their mobile & laptop. Right now, we are thinking to convert it to a Digital Library which will open its door to people of the world.
---
COVID-19 Awareness Campaign
After a long lockdown period the Bengali's greatest festival Durga Puja came. During Durga Puja the whole community went back to their normal lifestyle. This could have spread the COVID19 more. To aware and protect general people from COVID19, we initiated awareness campaign programme for 2 days on 17th and 18th October 2020 at our local area through Miking. We coverd 20 villages of 2 GPs in this campaign.
---
Awareness Generation Programmes
Knowledge, Awareness and Practice(KAP) are three pillars on which actions of people to emancipate development process stand. Our People have inherent and subconscious knowledge which could become open with sustained effort of awareness building around peoples' various imminent issues. The causes and issues relate with each other to bring solution mechanism of peoples' problems. In this year, the organization has conducted 2 awareness generation camps
---
Anti-Pollution Drive Camp
Protection of the Natural Environment is one of our top priorities. Like every year, this year we organized two awareness campaigns to aware the people about the bad sides of sound pollution and chemical pollution created by bursting of crackers during the occasion of Shyamakali Puja. The campaigns were arranged on 8th and 9th November 2020 through Miking. Approximately 20 villages were covered by our teams to aware general people from the bad effects of sound and chemical pollution.
---
Social Welfare Activities
Relief distribution for elderly
Most of the locals lost their jobs during the long lockdown imposed to curb the COVID19. The poor families were struggling to meet their daily needs. The elderly destitutes are no exception and faced the same hardship. To meet the daily needs of the elderly destitutes, we distributed food items (Rice, Dal, Mustard Oil, Patatos, Onions, Soya Chunks, Suger, Buiscuits) and items required to maintain hygiene (soap, sanitizer, facemask etc.) to 50 nos of 60+ years old persons in our area  on 15 August 2020 from Taradham O Pragati Sevashram.
---
---
Micro-Insurance Project
The Micro-Insurance project is running at Sadhurhat. During this year we have covered some persons as well as families with the help of LICI's Micro Insurance product. 18 semi educated youth as Specified Persons has been Self-employed by the programme of our samity. We are happy to engage ourselves to implement the government objective – financial inclusion for all.
---
Corona Relief
Nationwide lockdown imposed by the Union Govt., to curb the spread of COVID19, also left people without jobs. Initially most of them didn't face much problem as they had some savings. But then that saved money ran out and people started facing huge issues to meet the ends. Some of the families, mostly the families who earn their living by daily wages, were almost at the verge of perishing. To reduce their suffering and fulfilling our motto of nobody will sleep here hungry, we started distributing ration kits. One ration kit contained – Rice, Dal, Mustered Oil, Patatos, Onions, Soya Chunks, Suger, Buiscuits & Soap, Sanitizer, Face mask, & Arsenicum Homoeopathy medicine. Three camps were organized on 12.04.2020, 24.05.2020 and 10.03.2021. We are thankful to Shamdashani Foundation for their constant help in arranging these awareness camps.
Games and Sports
Like previous year, the Samity organized a Football Tournament from 15th to 17th November 2020 at Sanghati Maidan in participation with 16 number of local football Teams. Sports programme was also held on 15th November 2020 in the occasion of shyamakali puja utsava in participation with the children of local area on different events. Prizes were also distributed among the successful candidate. Like previous year, the Samity organized a Cricket Tournament at Sanghati Maidan from 7th January to 10th January 2020 in participation with 32 local Cricket Teams.
---
Manika Tara Maa Temple
Manika Tara Maa Temple was inaugurated on 7th February 2020 in presence of Brahmachari Mural Bhai of Dakshineswar Ramkrishna Sangha (Adyapith), Swami Anukampanandaji of Sarisha Ramakrishna Mission, Swami Kashikanandaji of Totapuri Ramkrishna Ashram (Tarakeswar) and local dignitaries. A long procession was held from Ganga River Bank to Manika Temple with a capacity of more than 1000 devotees to collect the Holy Water of Ganges for the puja purpose. Everyday one puja takes place from 12PM to 1PM , and then 6.30PM to 7.30PM.
Since the opening, our temple is open for people of all caste, colour, creed and religion. We believe our temple to be the lap of mother – open for all her sons, no matter where they come from.
---
National Days and Nobles Birthday Celebration
People don't usually remember various days of national importance. They forget the contribution of people who have given their lives for building the nation and for the development of mankind. There are a lot of men and women to name with. The organization like every year celebrated Independence Day, Republic Day, Swamiji's Birthday, Netaji's Birthday, Gandhiji's Birthday with much enthusiasm. The organization also organized Tagore's Birthday and Najrul Islam's Birthday where local school children participated in cultural programme. In the year 2019-20 the organization has set up a statue of Dr. B. R. Ambedkar and we have also observed 14th April 2020, the birthday of Dr. B. R. Ambedkar's writer of Indian Constitution and Pioneer in ensuring the rights of the Dalits.
---
Cultivation
Every year, the Samity undertakes agriculture, gardening and pisciculture activities on a very successful note. The organization has cultivated Paddy in its own land. On the embankment of the pond named PRAGATI UDDYAN an improved garden with fencing protection where Vegetables are cultivated. In this year the organization has obtained reasonable amount from selling the productive Fishes, Paddy and vegetables.
---
Mini-indoor Stadium
The Samity has been actively involved in sports activities since its inception. To motivate the youth, a Mini-indoor Stadium has been constructed at a land owned by the Samity with the financial help from the Department of Youth Affairs, Govt. of West Bengal. The purpose of the mini-indoor stadium is to develop indoor games and sports activities in this rural area. The stadium construction is complete awaiting handing over to the Samity by Govt Authorities.
---
Annual Cultural Programme
Bengalis have a common instinct for redefining and presenting their culture. Bengalis, in fact have long cherished  cultural heritage. Many singers, dancers, actors, dramatist, poets have come out with flying colour and many of them was held from rural background. The organization emphasized on cultural development of rural people. The organization conducted 3 days long Annual Cultural Programme at Manika village from 26th to 28th March 2021 by Holy Sankirtan, cultural Function, stage drama. This is not only a mere drama presentation but a step towards women empowerment. Local youths also staged a Jatra 'Gharer Lokkhi Kadche' on 28th March 2021 to implement Lokosiksha of Thakur Ramakrishna. On 29th March 2021 a cultural function was organized.
---
Cyclone Amphan Relief
The Cyclone Amphan hit Sundarbans on 20 May 2020. After Cyclone Aila in 2009, this was the biggest Cyclone that has hit Sundarbans in recent years. To the worse, this cylone came when COVID19 Pandemic was spreading like wildlife and lockdown was enforced to control the pandemic. People were already jobless, and running out of resources. The cyclone damaged their houses and made them literally homeless. At that time, we took relief materials for 800 families. The relief kit included Rice, Dal, Mustard Oil, Patatos, Onions, Soya Chunks, Suger, Buiscuits, soap, sanitizer, facemask, mosquito repellent coils, sanitary pad, ORS. We distributed relief kits on 9 June 2020 and 20 June 2020 at several remote locations of Sundarban. We are thankful to Way2Wild and Firefox Expedetions India for helping us raise the funds required for the Relief Distribution and looking after the logistics.
---
Conclusion
The organization has performed all the targeted activities during the year. Proper records were maintained in respect of all such activities along with relevant reports and accounts which were duly audited by Basu Pramanick & Associates, Kolkata. Audited statements & Annual Report approved by AGM held on 07th July 2019.